Are you running a cold calling activity without a proven strategy?
If yes, then prepare for the upcoming sequences of failures.
As you already know, this activity demands a significant amount of time. Not only that, this process could lead to a tremendous quantity of frustration and hard-to-watch faltering sales records.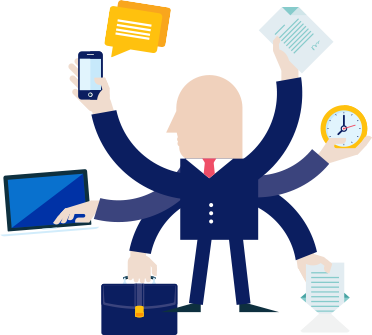 The question is, can you survive all these without doing anything?
It's the right time to outsource this job to a cold calling services company.
Here are the 5 reasons why you should outsource it to them.
1. Secure your internal resources
Approximately, a company spends time on 2200+ calls per month. But, can a sales department afford to spend so much time only on calls? On the other hand, a professional Call Center company eliminates this time-consuming activity and allows you to secure your the internal resources for the core business processes.
2. Cut down extraordinary costs
Some businesses could be spending more than they should! Outsourcing makes it easier for a business to manage a quality sales experience and B2B calling. As a result, it cuts down the extraordinary costs incurred due to internal cold calling process.
3. Make your service reliable
With a horde of sales experts to respond in the cold calling unit, the overall sales experience will enhance it automatically. Here, the professionals at the outsourced cold calling company can handle complicated issues seamlessly.
4. Get accurate statistics
The QA team will need the call records and CRM facts for audit. The cold calling companies secure the call records in a private library as well as collect information for providing the accurate statistics.
5. Be flexible and scalable
Want a change in the strategy? Want to improve customer experience? The outsourced cold calling team does it with a perfect amount of flexibility and scalability to provide outstanding results.