Sometimes, even the most challenging activities like marketing are understood as an easy-going task that can be achievable in a short span of time. However, it's not true.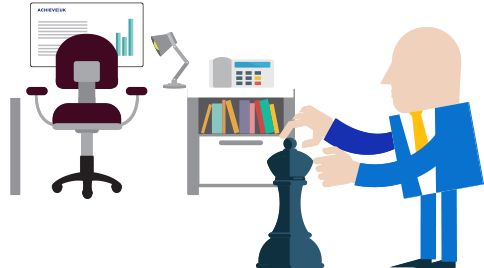 Since marketing is an activity by which you can sell the product to the customers, you need a variety of methods to reach a prospective customer. And telemarketing being one of them, you need to focus on the best practices in this surefire way to engage with potential customers.
If you don't have sufficient manpower for telemarketing, then you should hire an agency. But, before that, why is it that only skilled telemarketer are wanted for this job? Apparently, people are busy in their lives and don't give any care to callers from random numbers. Over the last couple of decades, they have been openly rejecting calls due to the people on the other side speaking in their strong accents. Moreover, there's a way to connect with the customers that everyone can't "manage" to do. Contrary to popular belief, it's not an "easy job" that "anyone" can do in their homes or offices.
Several companies offer telemarketing service, working for a company with an outsourced base. So, you can sign a contract with them to let them execute the operations on your behalf. Just like every agreement, the details of the services & attached obligations is documented. You can explore packages like 500-calls, 1000-calls, etc. As a result, you can discover what package works for you and your requirements and what doesn't.
Generally, the major categories of telemarketing are of two types: business-to-business and business-to-consumer. Further divided into four subcategories, they include lead generation, sales, inbound, and outbound. In the lead generation process, the callers work using the contact information. In the sales process, they try selling a product by convincing the customer.
In the outbound call process, associates directly contact the existing customers, whereas the incoming calls are received in the inbound process. Here, the customer support associates maintain data on incoming orders, requests, queries, etc. for repertoire. Outside salespeople create advertising plans and assess public demands.
Technically, the telemarketer works through inbound or outbound call process, where he/she talks to the potential customer, where the sole aim is convincing them to buy the product. This is also called B2B cold-calling. That's why it is best to leave the jobs to the professionals.