Finding the leads is harder for any kind of sector but without any lead, you cannot expect to go higher. But everyone has their lead generation strategies and you can't waste your time by following other strategies, you could save you valuable time by generating your actual leads instead of browsing and collecting data from others. But there are numerous strategies that you should take care while generating leads.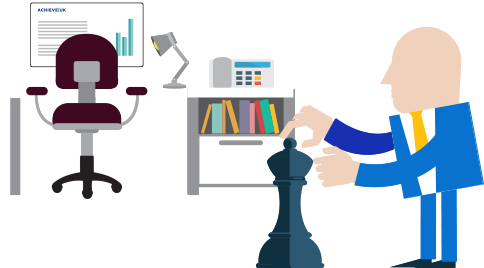 How do I get leads for my insurance business? It's a common and general, though for every insurance business leaders. See there are two alternative ways, either buy leads or generate insurance leads from your own. Generating your own is time-consuming, but the lead has its advantage. You will get more quality leads and all are your leads and you no need to share with any other local agents. There are several categories some of are: referral, events, marketing, personal contacts, etc.
The most important and valuable lead will from a referral, ask your clients those you have already built trust on them to recommend their friends, families, colleagues, and others. After this, you can also consider some traditional methods to introduce yourself in wider circles. Even though everyday people collecting information from other sources like the Internet, TV, news, entertainment, advertising, and many others. You can take any of that way and try to find out whether it is working or not.
The faster way to get life insurance leads is from the online advertising platform and lead delivery companies. This is expensive, but gives you faster result as compared to other sources. For steady and long term results you can go for search engine marketing, less expensive and provides you quality leads but it always takes time.