Life insurance leads don't have to be fashioned into an overtly complicated issue when some common yet effective means are available.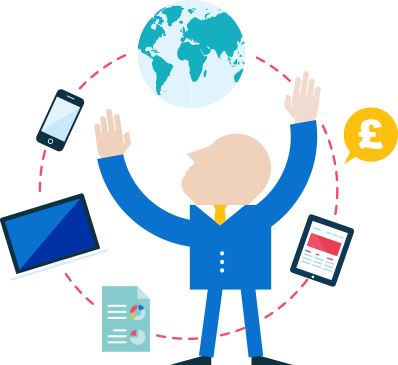 "A simple 'Hello' can lead to multiple things."
The brightest parts of life don't have to be the longest ones. You can brew a cup of coffee at one time and tasting the vanilla ice cream in another, but when the flavors don't add up well, you leave with a bitter taste. Likewise, doing too many things leaves everyone disoriented, unhappy, and chastised a bit.
While looking for insurance leads, you may knock your way around and still not get a passenger. Until you start trying simple things in life in a better way, the advanced phases may not work that well. Check out the plain stuff right below.
1. Direct Requests. We know that you won't have a fallout with 9 out of 10 people. Go to these people with a simple request to recommend you and they would do when the opportunity arises.
2. Partnerships. Businesses can recommend you and you do the vice-versa. This traditional art of partnership can help you get great life insurance leads to reap phenomenal benefits.
3. Networks. Building a network from social spheres, professional spheres, and even personal spheres can help a lot to bring quality leads.
4. Referral Groups. Organize a meet up with a referral group in your area to find some leads. Most of these groups do not have a competitive fraternity, which helps your journey.
5. Incentives. Add some incentives for your clients to recommend your services.