Having a wholly new insurance agency has an unprecedented amount of challenges. We have compiled some effective tips for new insurance agents to start with.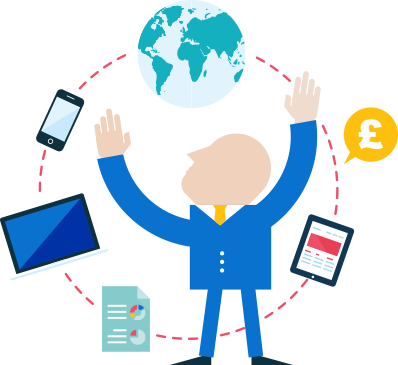 1. Ask for Referrals
Is this a novice idea we're offering? No, this isn't true. Scores of insurance agents have benefited from their trustworthy acquaintances (family, friends, relatives, etc.) for referrals. You need only ask them for referrals and you're good to start.
2. Buy the list of exclusive leads.
Why exclusive leads? We know it's going to cost more than those shared lists, but you'll eyeing genuine customers from these life insurance leads. Of course, if you're short on a budget and need an extended list, switch for shared lists.
3. Activate your community connections
Participate in seminars; join collective meetings of small business owners; area meet-ups or online forums; advising local charities – all of them are effective ways to activate your community connections. We recommend you take a subtle approach instead of making a full-on sales pitch.
4. Start a referral program
Incentives for referral aren't a bad idea at all. You can start a referral program and award lottery tickets, gift cards, movie tickets, discount coupons, etc. for every referral they provide.
5. Telemarketing services
One of the brightest ways to earn insurance leads is through telemarketing services. You can get outbound calling for 500 or more calls per period at a fairly competitive price. Several insurance agents have benefited directly from investing in these services.